Join us for a virtual Charlotte Kids Fest this year November 4th – 8th! Whether in-person or at home, we look forward to providing opportunities for kids to explore the world around us. This year, we will deliver fun-filled educational segments via Facebook Live each evening at 6 PM. Each day we will present a different Kids Zone for one hour. Check out our lineup below. Make sure you mark your calendars and tune in to our Live streams.
Charlotte Kids Fest is sponsored by Culture Blocks – a community partnership funded by Mecklenburg County.

DISCOVER
Lil Miss Fits Dance Studio
Upstage Center of Performing Arts
PodBlast
DJ Mekoh
LEARN
Smart Start of Mecklenburg
Char-Meck Library University City
UNC Charlotte - Chemistry
Pioneer Springs
GO
CATS
City of Charlotte - Trash Truck
UNC Charlotte Police
Firetruck
PLAY
Bikin' Dads Adventures
UNC Charlotte - Kinesiology
YMCA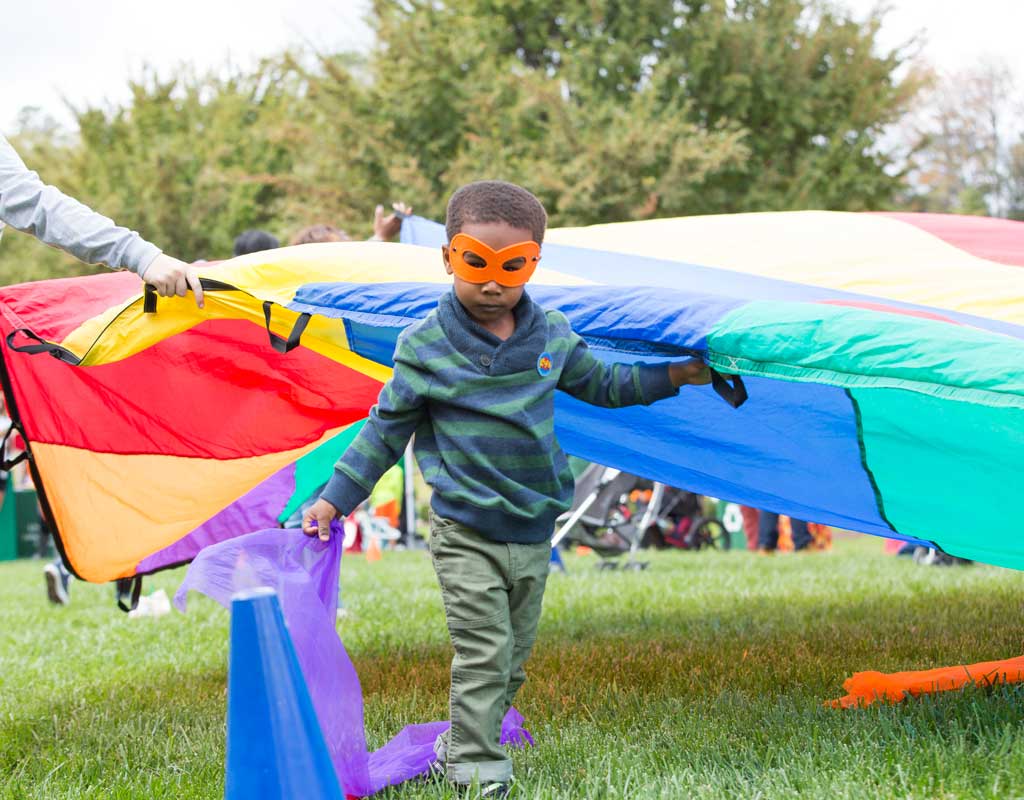 UNC Charlotte students provide many of the quality programs and activities for Kids Fest.
Kids Fest allows them to bring their learning to our streets to inspire curiosity and ignite interest by making learning fun for kids.