University City comes alive for kids and kids-at-heart every fall for this annual event. We are fortunate to have the financial support of our sponsors and partners to deliver this remarkable event to families. This is a FREE event, made possible by sponsors like UNC Charlotte, TIAA, University City Partners – and many others!
Imagination, Creativity & Family Fun!
Fueled by imagination, creativity, and giggles, the Charlotte Kids Fest will inspire and motivate young minds with professional artistic, creative, playful, and educational experiences. Enjoy the outdoors of UNC Charlotte's campus with hands-on activities, performers, food trucks, and more!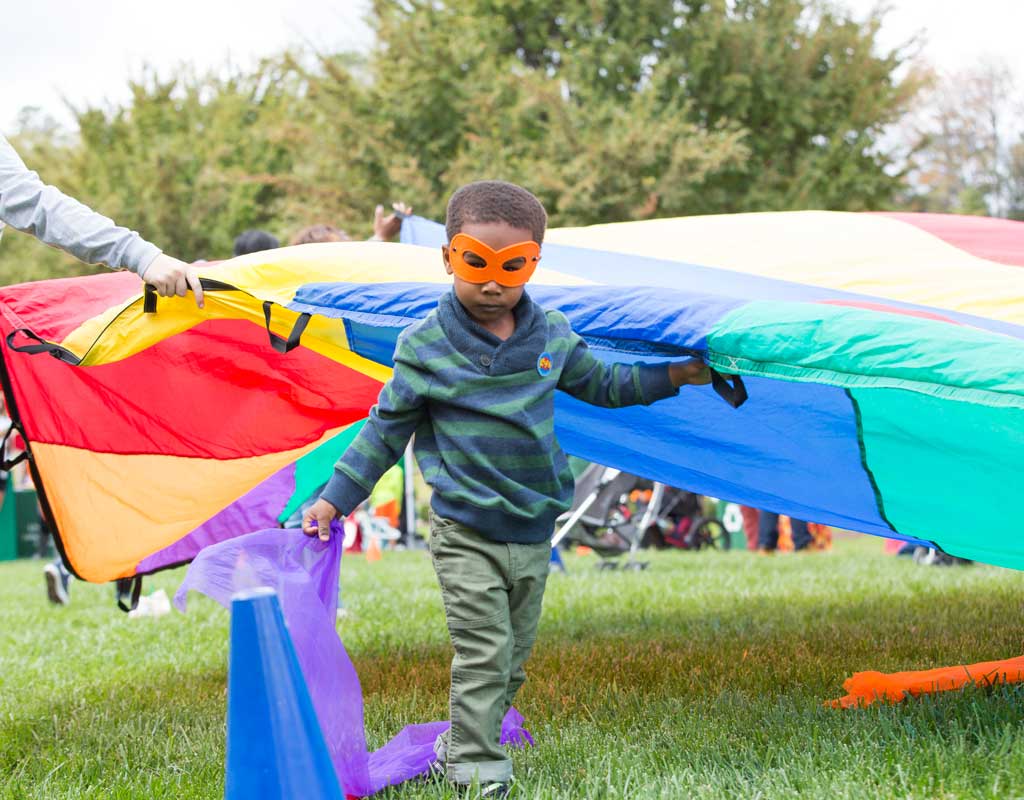 UNC Charlotte students provide many of the quality programs and activities for Kids Fest.
Kids Fest allows them to bring their learning to our streets to inspire curiosity and ignite interest by making learning fun for kids.